2017 Bond projects
(This page is under construction)
Merits of bond projects
In this nine-minute television segment, John Deichman, Chair of the Bond Issue, Richland Citizens for Good Schools Committee, discusses the merits of the Richland School District's proposed $98 million bond issue. The election date is February 12 with ballots being mailed out on January 24.
Please feel free to forward this on to any of your email groups. We want wide distribution of this video interview. http://www.youtube.com/watch?v=TDEBGynDOjc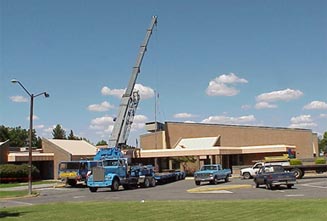 Replace Badger Mountain & Tapteal Elementary Schools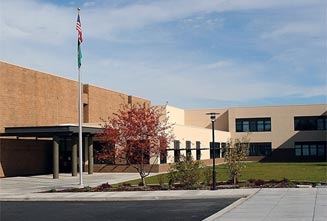 New elementary in West Richland
New elementary school on Belmont Boulevard (property already owned by the District)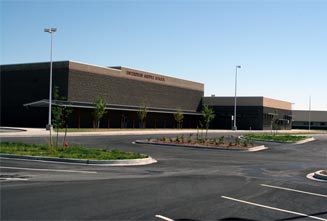 New elementary school on site to be determined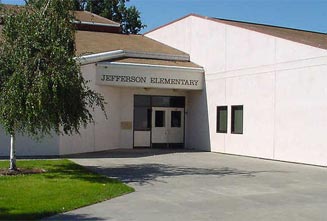 Richland High School Auditorium Improvements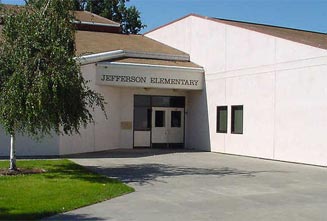 New RSD Teaching & Learning Center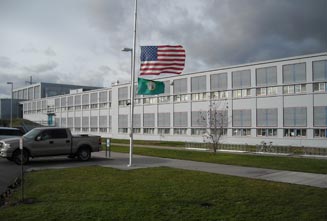 Hanford High School athletic field improvements
Installation of bleachers (2000 seats), restrooms, and field turf.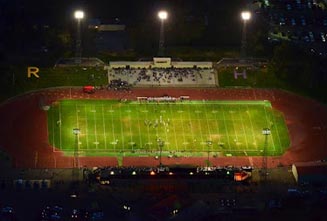 Upgrades to Fran Rish Stadium
Home side improvements and installation of field turf.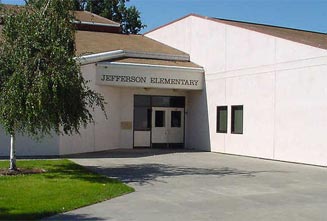 Preschool at Jefferson Elementary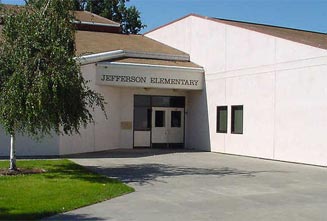 Modular Classrooms
Past Projects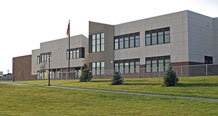 In 2013, Richland School District voters passed a bond to replace Marcus Whitman, Sacajawea, and Lewis & Clark Elementary Schools, Build a new Middle School, improve the HVAC system at Chief Jo Middle School, make improvements to the visitor side of Fran Rish Stadium, build a new Elementary (Orchard Hills), rebuild parts of Jefferson Elementary, and provide a permanent facility for HomeLink.
View More at www.RSD.edu